Loss Prevention, Custom Security & Locksmithing Solutions
As one of the best security system companies near you, we offer full engineering and design services to create custom business security solutions and systems, 24 hours a day, 365 days a year. Our highly experienced security experts are here to help you design and build the solution you need to protect you and your business.
The Security Professionals is a family of companies comprised of Security System Solutions and the New Jersey-based franchises of Pop-A-Lock. Together, we provide customers and clients full-service commercial, residential, auto, and locksmithing and security solutions. We are fully licensed, bonded, and insured and have been serving customers in northern and central NJ for over 35 years. 
Our highly experienced security experts deliver full engineering and design services to create custom business security products and complete security systems for every client. We hold a number of municipal contracts for locksmithing, video surveillance (CCTV) systems, access control, and alarm work – as well as NJ State locksmith, burglar, and fire alarm licenses.
Security System Solutions and sister company Pop-A-Lock of Northern NJ serve Bergen, Essex, Hudson, Mercer, Middlesex, Passaic, and Union, NJ and Rockland/Southern Orange counties, and their surrounding areas. This allows us to leverage our expertise in both locksmithing and security simultaneously, with a team of professionals we can deploy in real-time.
We are fully dedicated to our clients, and providing personalized attention is one of the many benefits you will experience from a family who is committed to its customers. Whether you are searching for advanced business security systems for your NY tri-state, or NJ-based facility or in need of a local locksmith, you may rest assured that The Security Professionals will provide the solutions you need in a timely fashion and within your budget.  
We understand every location comes with its own set of unique challenges. Contact us today to tell us about your security concerns, and we will get started on a plan right away. 
OUR RESPONSE TO COVID - 19
The Security Professionals take Covid-19 very seriously.  We have instituted safety precautions at every step of our business, customer interactions, and engagements.  Our technicians are all equipped with PPE and trained to maintain proper social distancing protocols at every meeting and/or installation.
 If you have any questions about our procedures, please feel free to contact our admin at [email protected] for a complete copy of our policies and procedures.
"As an essential business, we are proud to be serving our community!"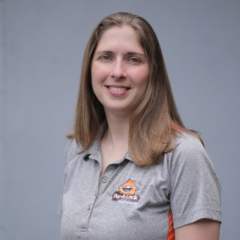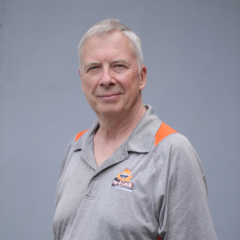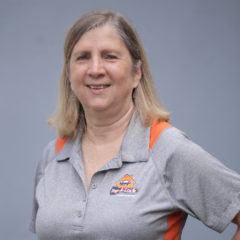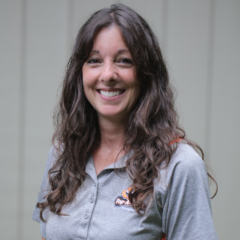 Lisa
Director of Business Operations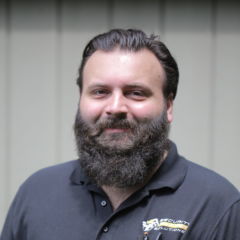 Fred
Security Operations Manager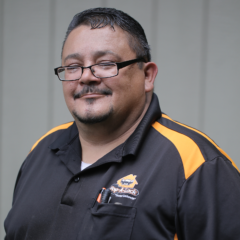 José
Locksmith Operations Manager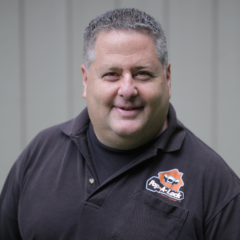 Jason
Road Service Field Manager
we serve these counties
Bergen County, Essex County, Hudson County, Middlesex County, Passaic County, Morris County, NJ and Rockland/Southern Orange Counties, NY
Pop-A-Lock ® , also known as PAL, has always been a philanthropic and community-minded organization.  It started a non-profit organization called PAL's Heroes in 2015.
PAL's Heroes, has partnered with St. Jude Children's Research Hospital since 2015. PAL's Heroes has raised more than $400,000 to support the St. Jude mission. PAL's Heroes' devotion to education, awareness, and fundraising to support children with life-threatening diseases helps ensure no family ever receives a bill from St. Jude for anything.
PAL's Heroes also supports St. Jude in other ways: