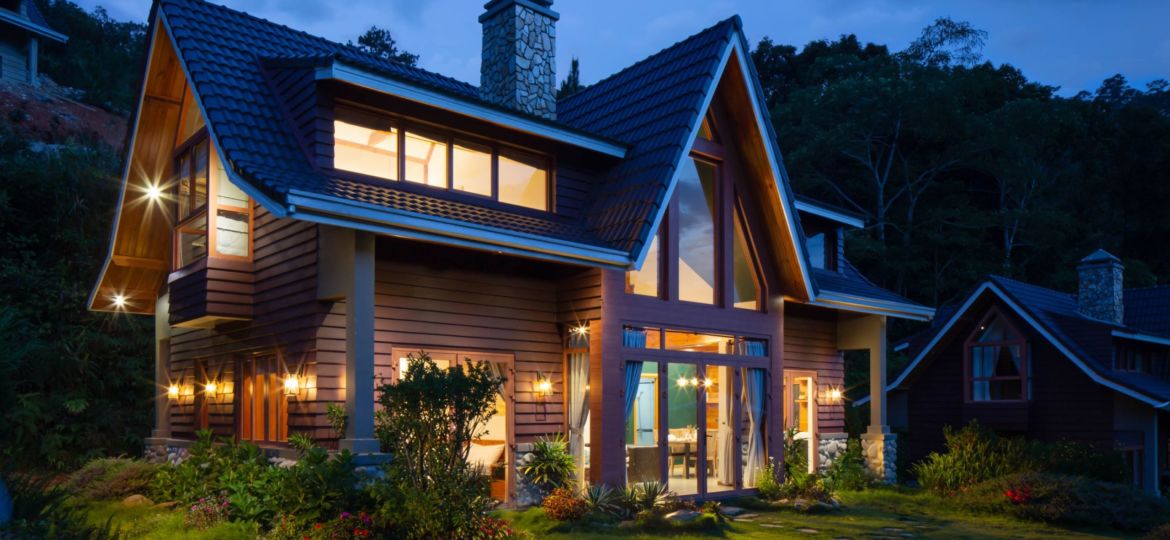 During the pandemic, no commodity became worth more than real estate. Prices for homes skyrocketed, and second homes became particularly coveted real estate because of their lucrative potential as rental properties. While these rentals can be great money makers, they are also susceptible to more theft and crime: with guests coming in and out and in and out, it is more important to take proper precautions to protect them. If you are renting through AirBnB, a rental association, or another company, be sure to follow these five tips to guarantee your rental property is being taken care of.
1 Hire a Property Manager
Your rental property may be hours away from your primary residence. That means if a problem arises and you need to get there immediately, you will have to significantly disrupt your schedule in order to transport yourself to the other home. A property manager not only gets there quicker to assist, but they can also keep an eye on your house and make their presence gently known at the top of the visit, need be, so guests know an authority figure is nearby and the property should be treated with respect.
2 Invest in a Security System
An alarm system is one of the most surefire ways you can control the security of your home. While you may not want this on while guests are staying at your rental property, the good news is many apps today make turning security systems on and off easy, even from hundreds of miles away. For long-term rentals, you can even give the guest a temporary code so they feel extra safe, and you can change it efficiently after they go.
3 Add Lighting, Even When No One's Renting
Outdoor lighting is pivotal in telling potential burglars that someone is at your house and that it is regularly used. Place lighting at all doors (front and back doors), and also light pathways, your driveway, and other entryways so there is no sneaking into shadows at nighttime. You can also rely on motion-activated sensors so that lights turn on at surprising moments, showcasing a more prepared and savvy house.
4 Get a Lock Box and Change the Code with Each New Guest
A lock box will be your best friend when owning a rental property. These allow you to place the keys into a sealed box that you can hang in a secret location. Give your incoming guest the code to open the box, which grants them access to the key. Then, after they leave, the property manager can set a new code so that no guest will have permanent access to your home.
5 Place a Camera on the Exterior
No one wants to feel like they are being watched inside while on vacation, but if you put some cameras on the exterior, it will give you a good sense of who is coming and going, and if any trespassers are causing trouble. Place these alongside the perimeter of your rental property — and don't forget the sides of your house, which may have lower windows or side doors that someone could enter from.
The Security Professionals assist homeowners and property managers maintain security over their homes by installing alarm systems, cameras, and other easy-to-use tools to make sure rental properties are secure no matter who is staying there. Get in touch to learn more about what we can offer.