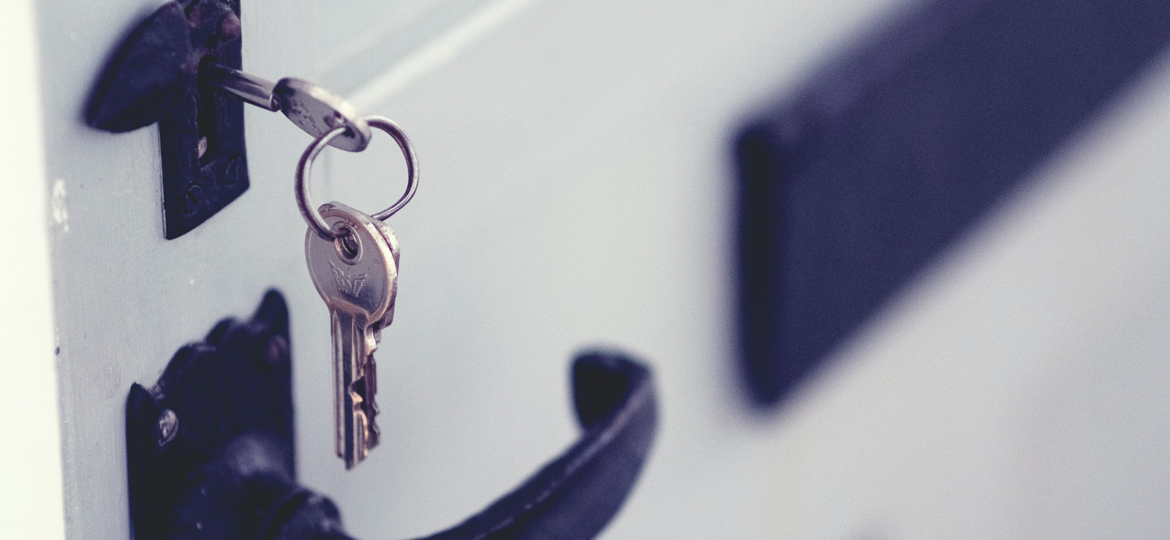 Difference Between Changing and Rekeying a Lock — Which Is Better?
Renters move out, staffing changes, crime rates rise: there are many reasons for changing and rekeying a lock. But which method is safer? To decide for yourself, start by learning the difference between these two security measures. Regardless of the method, you can rest knowing both will ensure that old keys will no longer grant access to your home or business. 
First, rekeying a lock means realigning its inner system — its pins and springs — to match that lock to a new set of keys. Sometimes DIY kits are available for people to do this themselves. That, of course, invites a possible margin of error, especially if you've never rekeyed a lock before. Meanwhile, changing a lock entails physically removing the current lock system and replacing it with a new one. This can also mean removing the exterior and interior knobs, levers, handles, and associated trim plates, often tied to the lock. This method can similarly be accomplished in both DIY and professional manners.
Both are secure measures, so the question might not be, which is better, but which works for your particular scenario, the cost differences, and how much time you would want to invest personally.
Just moved in? Rekeying a lock might be for you. To put it bluntly, you never know who has keys to your home! The previous owner may have given keys to relatives, nannies, cleaners, contractors — you name it, they may have a key. As such, rekeying is ideal for those in the midst of a move or renovation: in those processes, multiple contractors will have keys to your home, and after that process is done, you'll want to refine security. It might be possible to have a locksmith come and rekey your lock with a special "construction" key that can easily be eliminated after construction is complete.
Whenever locks are damaged or not functioning properly, they should be changed since a failed lock may prevent you from entering your home. As with everything, locks, over time, are subject to wear and tear. Wrong keys will be jammed into locks. They will degrade after enduring the weather outdoors — it's not uncommon every number of years to switch out a lock. You should also, most definitely, change a lock if your keys are lost or stolen. No one should take the risk of leaving your personal possessions in an unsecured building. Replacing a lock can be more expensive than rekeying. Still, both methods provide you with the peace of mind of an entirely new and secure system.
And what are the downsides to each issue? Some cons do exist, but which choice you'll go with is fully specific to your needs. For replacing a lock, you'll have to pay for the new lock and labor to install and rekey (if you want the new key to match your old). That can get pricier. Rekeying a lock can be less expensive and is a good choice if your existing locking system functions properly.
With changing and rekeying a lock, there's always an answer as to which will better serve you. The more informed you are, the stronger a decision you can make.
Wondering if your home or business should undergo a lock change or rekey? The Security Professionals will help you decide what method is best for you before executing a change with expert skill and the utmost care. Get in touch today to learn more.