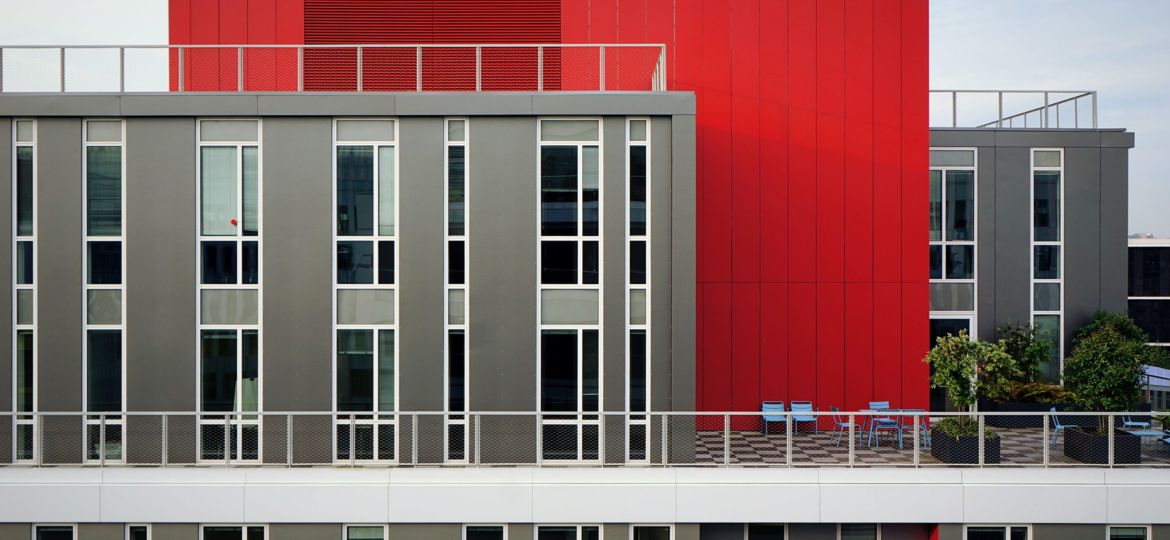 We're in the era of Amazon deliveries, which means packages can come at any hour of the day — even after working hours. This maximizes convenience, but also a property management headache. How do you deal with packages being dropped off at all hours? How do you ensure tenant satisfaction and keep packages in one space? And, if packages are just the start of a modern day problem, what else may tenants require? The modern property manager is one who understands keyless entry, digital amenities, and remote access. And make no mistake: these aren't just what millennials and Gen Z residents want.
The desire for ease of access and safety controls are not unique to younger generations. That means whether you are managing a brand new, glistening high-rise or a post-war building, there are important ways to streamline security and offer all the modern conveniences people have come to expect. Below, see how property managers can revolutionize their buildings and meet tenant demand while also making their jobs easier.
Try Smart Locks
Smart locks enable keyless entry: residents can tap a card or put in their pin to access common areas, front doors, delivery rooms, and, of course, their private residence. These also unlock remote access, where tenants can open up their room to house sitters, neighbors, and the like while away in case someone needs to access something. Then, that temporary passcode sent to the visitor will expire and the room will be back to being fully secured. This also makes landlord work easier: when the tenant moves out, simply change the code instead of changing the locks. Between those two, guess which one is cheaper and quicker?
Rely on SaaS
SaaS, or "Software-as-a-Service," is the future of many industries, including property management. Technology can do a lot more than offer remote access to parts of a facility; it can also be used in apps that list open rooms so you can more efficiently communicate availability and increase revenue. Additionally, SaaS can inform tenants when they have a package so they immediately get a push notification letting them know one has arrived, increasing the chance of them retrieving it sooner and decreasing the chance of it being picked up by someone else. Software will give you the ability to increase convenience and also strategy: you can control lights and view video footage of your grounds through apps as well.
Build and Offer Digital Amenities
Some buildings offer rooftop access, common areas, game rooms, and other amenities. These can be digitized so that reservations can easily be made and news updates swiftly shared. In larger buildings where tenants have to reserve certain spaces, apps can help streamline the process. If a room is not accessible because of an event or repairs, that can also live in the app so everyone has the same knowledge.
Keyless properties come with a host of benefits. See how The Security Professionals — experts at installing keyless technology — can help upgrade your building, no matter when it was built.